To sell a product, a website deals with different types of strategies to avail good advertisement and promotion. When a user visits your website in search of products or services the content of the web described your products or services should be clearly written without any confusion by which a user can able to know easily. However, what is often ignored is what's written or mention there is basically the copywriter's job. Many ignore to hire copywriters because they think it just about writing "Everyone can do and everyone can write", but that is the problem. Here they fail to recognize that copywriting is profession.
Copywriting is different from just writing fairly. Copywriting involves with great deal of time, patience, passion including determination it comes with hardcore research and superior talent. To get the attention of the users writing simple couldn't be achieved it can be grabbed with the help of copywriter while they place their efforts in writing good content. A good content not only attract the viewers, but also increase interest and promote trust on your website. Talking about grabbing attention and interest of your website, attention is an immediate process you can also say short-term process which you get it by proper lay-out and easily navigation, but interest is quite different to attention it comes with good, quality content written in website.
Good Research: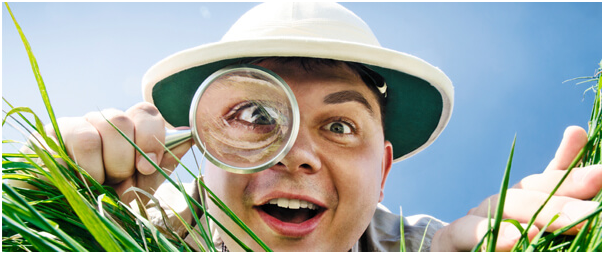 Before start writing anything on website, you need to perform good research it will make you know more about your niche. This will help you write in-depth and easily on your niche. Apart from the provided information by your client, you need to do depth research on the product, competitors and target market.
There are certain parameters while performing research, the basic thing is study on the competitors it can be performed in different ways like view the competitors through a customer's eyes to understand what lies in your brand from your competitors and make a necessary changes according to that. Directly or in-directly it will also help to know your clients SWOT – Strength, weakness, opportunities and threats.
Understanding your Unique Selling Proposition: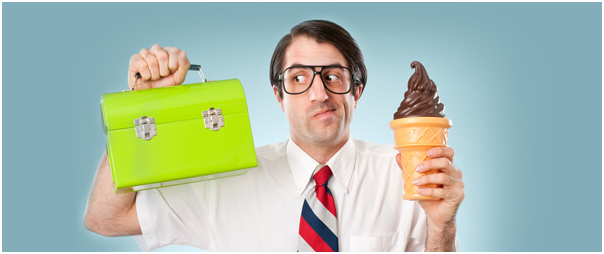 Without understanding your unique proposition, it will become similar to your competitors. You need to quite different in approach of proposal comparing to your competitor. To identify it you must have to understand where the problem lies. By which you will let you know your customers why they choose your product over the competitors.
Having Sitemap is a Must: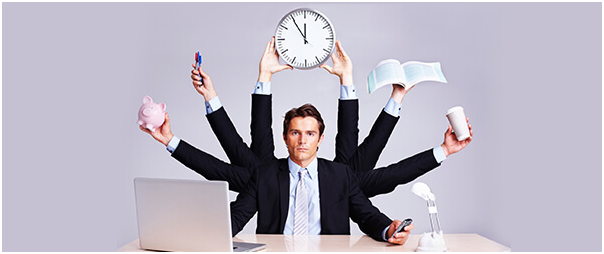 Having sitemap is must for any website. Without having sitemap it is said to be a book without index page. Sitemap contain the whole part of website with the corresponding links of the main pages and its internal ones. This is also some what you can say table of content in a book. Containing sitemap in website it is helpful in both ways in user point of view and search engines. With help of sitemap search engine crawler can detect pages easily and user can navigate website properly which increase higher chance of repeat visitors.
Effective Landing Page: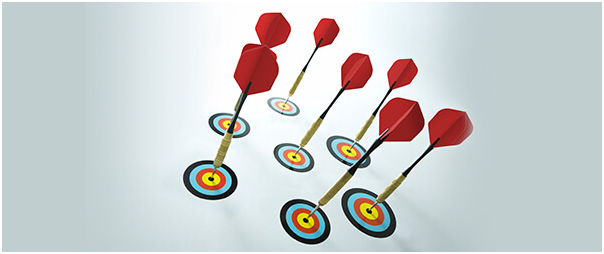 Landing page means an entrance page of a website or a particular page when user arrives in search engines and view it. It can be either home page or internal pages. These pages should be informative and straight to the point with fully discussed. Unlike some other websites place only single page with all information which is not at all good. So have different pages based on your requirement because it will catch the attention of visitor. Content in lading page should be attractive in the form to convince the visitor to select that company.
Review:
The team at Greenbirdmedia are an excellent group of Digital marketing professionals and creative developers. Their understanding of Search Engine Optimization (SEO) and Affiliate Marketing is extraordinary. Their passion of implementing digital marketing strategies has made us grow in our business. I highly recommend Green Bird Media, for all your online marketing needs.