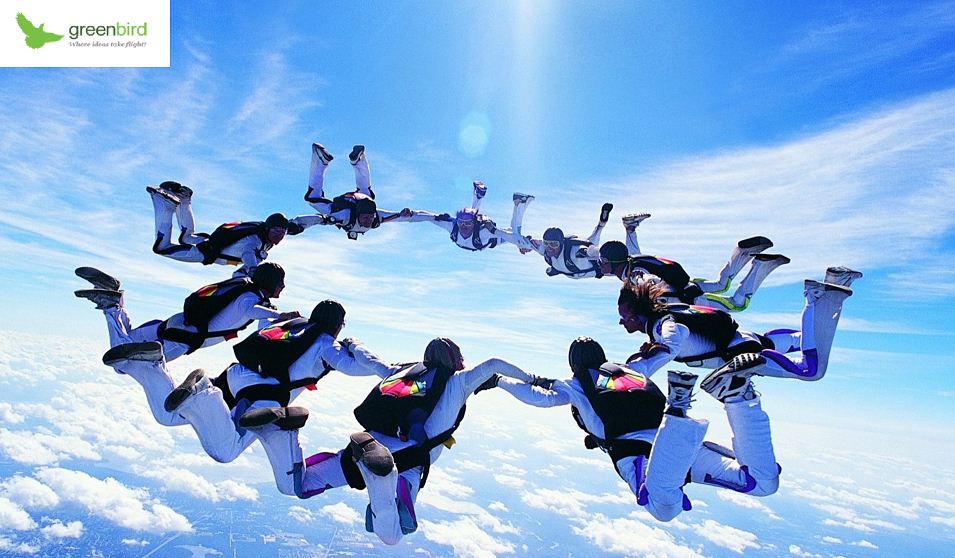 With the dollar strengthening against currencies in the global market and macro-economic indicators showing a positive trend, US economy is all set for revival and growth. All sectors like real estate and manufacturing are seeing high traction and are fueling this growth. This has given a lot of scope and opportunity to small and medium businesses to come and thrive online. San Diego, US is a fast growing business hub with a large number of small and medium businesses looking to make their mark with products and services in cut throat competitive environment.The website becomes an indispensable part of this ordeal and website design companies in San Diego are booming with great website design techniques and solutions which can cater to this surge in demand. Let's have a look at few of the best website design and development companies based in San Diego.
BOP Design–
BOP Design was founded in 2008 and caters to the entire B2B marketing segment offering complete range of branding services. Their business model works by first creating engaging brand assets and then developing online marketing strategy to drive traffic and sales. The area of expertise is SEO, SEM, content, Email and Social Media Marketing for B2B businesses.
Firstsourceweb –
First source web is a website development company that has expertise in customized web development solutions. They focus on the small and medium business marketing segment and develop highly engaging and powerful websites.
Parallelic –
Parallelic Interactive Communications provides comprehensive marketing solutions and focuses on cost effective and high ROI solutions to the customer leveraging their versatile and seasoned team of professionals.
Redsandmarketing –
The company specializes in delivering SEO based websites and strikes the right balance between an SEO and a user friendly website. No wonder the company ranks good in SEO results themselves when searched for Web Design San Diego or Web Development Company in San Diego.
Brimagency –
Brim Agency is a Website Design and Development Company that has focuses on developing websites that are responsive and in line with the new age business requirements of mobile and tablet based web designs. The companies specializes in the entire spectrum of web development from planning to launch.
Honeyplex –
Honeyplex`s business model works through understanding the customer strategy and working with the thought leaders of various business segments to develop a team of highly skilled and knowledgeable professionals to provide unparalleled customer service and achieve high results.
Cofa Media –
Cofa media is a new age design and development firm which offers e, m commerce services through powerful platforms such as magento. The company also specializes in mobile and responsive website designs and also in Drupal and WordPress based CMS solutions.
Scopelink –
Scopelink provides SEO, Web development and Web Maintenance services. The company works through a highly skilled workforce and seven days per week availability to provide constant customer support and web design services.
Green bird Media –
Greenbird Media is one of the best website design company in San Diego focused on providing Drupal, WordPress, CMS website services. Green bird Media has expertise in responsive web design and development and is the top ranking website for Drupal web design for Non Profits.
Intellisparx –
Intellisparx helps businesses by understanding their business goals and provide website revamp services at an affordable cost. They take into consideration the end user and website interactions to develop a product that is customer focused and hence drives traffic and sales.
Each company has its own area of strengths and facing neck to neck competition with other upcoming firms that are giving their best to provide the best to their customers. It's a never ending chase where consistency and quality services will prevail and win over its competitors.