Susan Rust, Managing Director of Green Bird Media, is a counselor and regular speaker for SCORE San Diego. SCORE "Counselors to America's Small Business", is America's premier source of free small business advice for entrepreneurs. SCORE is a volunteer, non-profit organization whose mission is to promote the success of small business.
Susan speaks about web design, how to hire a web designer and SEO at the SCORE San Diego workshops. These presentations are very informative for small businesses old and new, so we thought we would put a sample section of the SCORE presentation here as a resource for businesses looking for web design.
Web 1.0 versus Web 2.0
Web 1.0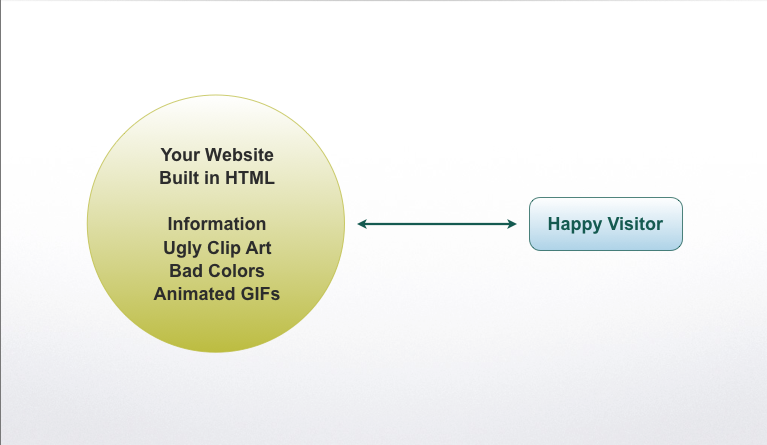 Web 2.0 includes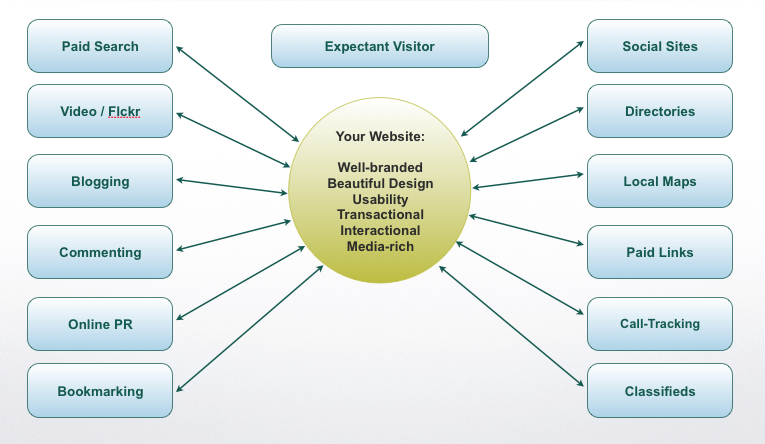 Web 2.0 examples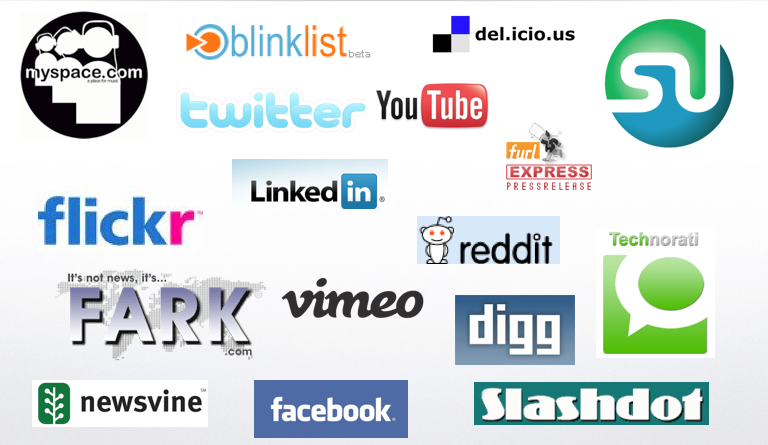 Web 2.0 is…
Interactive: forms, downloads, signups
Multi-user: multiple editors, areas of management
Multimedia: music, audio, video
User-generated content: facebook, twitter
Feedback: reviews, polls, forums
More plug and play applications
Blogs or other interactive elements
Aesthetics becoming stronger
Need for new content daily or weekly
Visitors want value and enriching experience
Layouts are more like magazines
Community-based content
Web 2.0 example website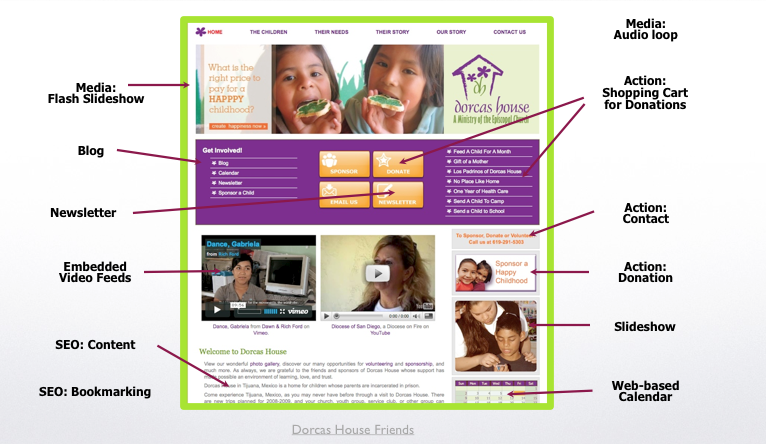 What can you add to your user experience to make it web 2.0? Leave your answer in the comments, or fill out our contact form for a free consultation on web 2.0.
Make the jump from 1.0 to 2.0 with a functional, beautiful web design.