Branding is an important thing for every small and large business when it comes to secure the goodwill and trust of your clients. Greenbirdmedia San Diego Website Design Company provides and interesting tips on "how to create successful brand" that can be value added to you and your business or organization and build sales. We have good experience on working with different clients from corporate to small business and help them in achieving building brand, and all its starts from name of company to services.
Choose the Right Name
Ok, it is common to pick any name for business, all you might think what is there on choosing or picking a right name. Here the secret lies selecting a right name for your business takes your company to talk of the town and I believe most of you already know very well to how to choose right name for your business so, I won't go deep. While selecting business name keep in mind it must be creative example Acura and Compaq, a name should be expressive and memorable.
What Makes a Good Logo
Follow few principles in making or selecting an effective logo, a logo should be Memorable, Simple, Timeless, Appropriate, Versatile. Let me clear you with examples talking about logos.
I placed few branded logo images Order wise memorable logo – Timeless -Versatile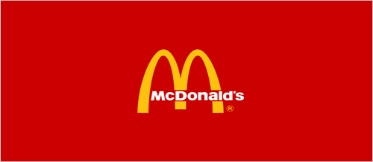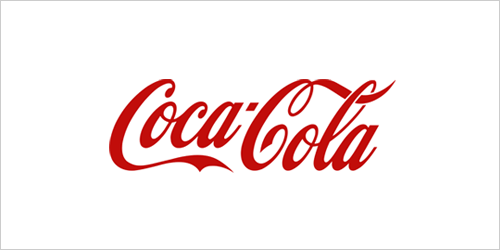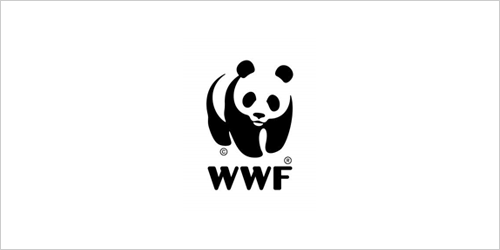 Your logo gives an identity to your brand so be clear while selecting a good.
Create Remarkable Tagline
Having a creative tagline gives various benefits to your brand that are first, it makes different from others, If it is easily recognizable – then it will be on tongue of users, Good tagline makes positive feeling compare to other brand.
Let's have a look on few popular Taglines
The New York Times: "All the News That's Fit to Print"
Nike: "Just Do It"
Apple: "Think Different"
McDonald's: "I'm Lovin' It"
L'Oréal: "Because you're Worth It"
Do Live and Breathe Your Brand
When we imagine of branding we think of names, logos, tagline, trademarks etc. If we go little in-depth now comes different ideas about targeted statements, values and personality. Here are few suggestions those are, Never forget your mission, Integrate your brand in your office that reminds your target all the time to achieve it.
Greenbirdmedia is a successful San Diego Web Design and graphic company established in San Diego. Since our establishment we have provided a best quality website designs to clients located in San Diego and world-wide. We constantly committed to provide the best services to our clients in possible ways. We know that each client comes with different requirements and we give our best to meet their needs. Ours success as Web Design Company is highly due to our process driven methodology. Click here to know more.