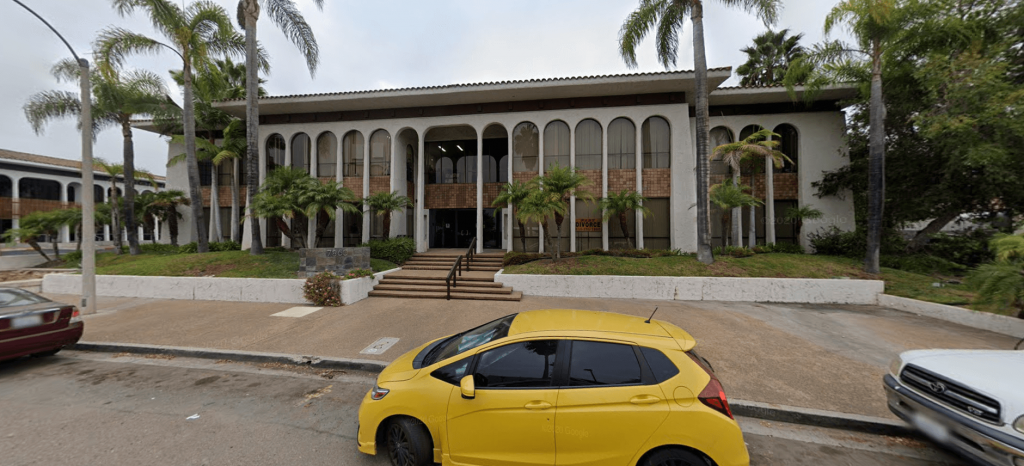 Green Bird Media is a premier Drupal Web Development & WordPress Web Design firm in San Diego, specializing in non-profit and enterprise businesses alike. Green Bird has launched many websites including e-commerce, portfolio, start-up, enterprise, social platform, education, non-profit, and library websites.
We are a Member of the San Diego Regional Chamber of Commerce, listed on Dunn & Bradstreet, and a Member of the Drupal Organization. All this means that Green Bird Media has a well-established track record of meeting client goals.
We are open M-F 9:30 am to 5:00 pm.
Mission 
To meet the Drupal website needs of non-profits, small and enterprise businesses alike with a mission to "Deliver quality work on time and stay within the budget."
History 
In 2004, Rick Wagner saw a need for high quality graphic and web design services in San Diego. He shared the idea with Susan Rust, and Green Bird Media was born. The two chose to focus on the Drupal content management system to leverage its ease of use, flexibility and SEO benefits. Susan left the company in June of 2010 to pursue other interests, and Rick moved on in August of 2011.
The Current Team manged by Nick Kondoori has been working to deliver client projects that work to meet their goals. With experience from all types of the business & technology sectors, our combined knowledge is put to use for our clients benefit. The Green Bird Media Team is here to find the proper solution to your organization's needs on the web.